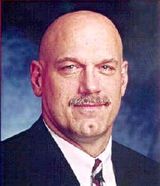 "Dissension is the highest form of patriotism."
"Don't go along to get along."
---
---
"While they promise them liberty, they themselves are the servants of corruption: for of whom a man is overcome, of the same is he brought in bondage."
—2nd Peter 2:19
---
Hebrews 8:12, "For I will be merciful to their unrighteousness, and their sins and their iniquities will I remember no more."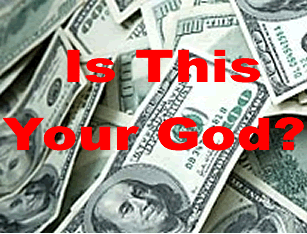 The United States is becoming a failed State. Our republic is being dismantled before our very eyes!
---
"Use it up, wear it out, make it do, do without"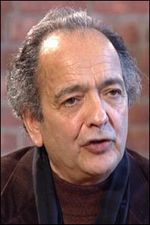 "When people lose everything and they have nothing left to lose, they lose it!"
—Gerald Celente
"There's the Media World, the Political World and the Real World. In the real world people know what's going on."
If it's printed on paper, it's worth the paper it's printed on.
America was much better off when we had...
Family Farms vs. Factory Farms
Main Street vs. Wall Street
Mom and Pop vs. Wal-Mart
"A technocrat is a bureaucrat who knows how to use a computer to cook the books." —Gerald Celente
"Let's stop calling them bankers, they are loan sharks!" —Gerald Celente
"It all goes back to morals. Do unto others. There's no morality anymore!" —Gerald Celente
"All you big mouths who want to go to war, all you flabber mouths... first send yourself, send your wife and children, send your money... or shut your mouth!" —Gerald Celente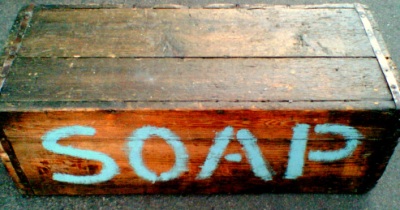 It started back in 1872. A famous spot called Speaker's Corner located in Hyde Park, England. The ones who were word-worthy and brave enough to face English hecklers, stepped up on the soapbox, (a small wooden box that soap was shipped in) and with the confidence of a seasoned preacher... spoke. This website is a soapbox to glorify the Lord Jesus Christ.
---
Within 2-years, nearly everyone will be working for the federal government. 2012 is the timeline of the New World Order for war. It is all planned. The dollar will be dead. The elite have war planned in 2012, beginning in the Middle East and spreading throughout the world. You will not recognize the United States of America.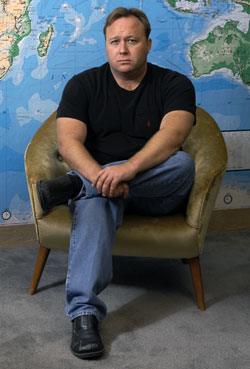 The Alex Jones show. We are living in the 11th hour, the 59th minute and the 59th second of freedom.
The New World Order is here. It is unfolding. History is being made right now. We either stand up for freedom now, or will we become slaves. The future destiny of humanity is in our hands. Our life and our liberty is at stake.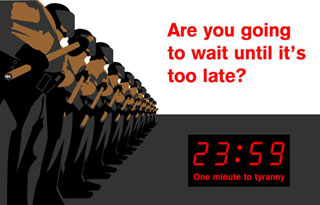 Why let that search engine spy on you? Use StartPage, the world's most private search engine. Don't let Google and Yahoo spy on you.
---
Matthew 23:14, "Woe unto you, scribes and Pharisees, hypocrites! for ye devour widows' houses, and for a pretence make long prayer: therefore ye shall receive the greater damnation."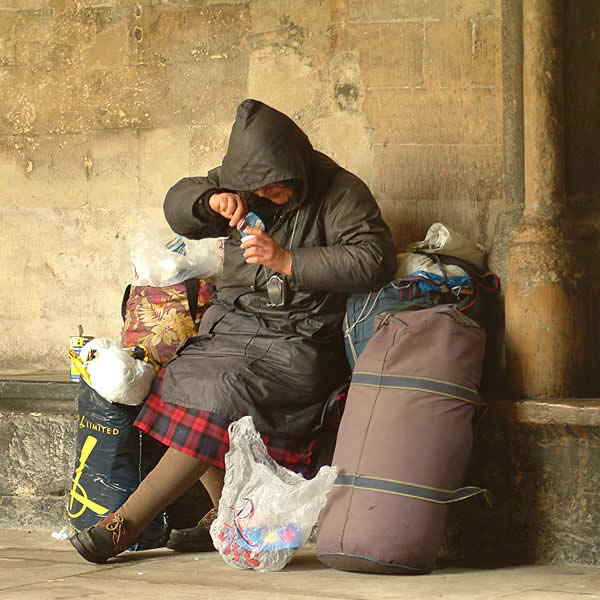 "We're going to go into a depression that's going to be worse than the Great Depression ... When people get hungry and desperate, things get ugly. And I'll tell you something else why it's going to really get ugly, crime is going to go to levels we've never seen before." —Gerald Celente
Gerald Celente's Gold Account Was Emptied by MF Global (thugs stole his bank account)
Gerald Celente: Cradle of Democracy Robbed by Bankers 1/6 (fascist bankers)
"Remember the three G's: guns, gold and a get away plan!" —Gerald Celente
"It's one immorality after another!"
"The politicians are enablers and enforcers for the crime bosses." —Gerald Celente
"Obama is a better liar."
—Gerald Celente
"The entire infrastructure of the United States is collapsing... the whole system is a fraud." —Gerald Celente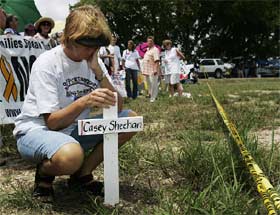 The Criminals Behind The 911 Attacks Are Not Forgotten!
---
---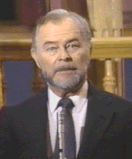 G. Edward Griffin
---
Capitalism is not the problem, it's the criminal gang, greed and corruption, that are to blame. The biggest bank-robbery in history has been by the bankers.
---
---
"The fallout's the dollar. They're devaluing the dollar. They're making it more expensive for Americans to live and lowering our quality of life. A corrupt system is failing and it needs to fail. You can't keep bailing out the big guys, who are the same gang—the Wall Street gang—and so it's all tied together. No, the system is failing. You can't paper it over by printing phantom money out of thin air, backed by nothing and producing practically nothing." —Gerald Celente
---
Wall Street is Washington and Washington is Wall Street.
THE INSIDERS
Architects of the New World Order
By John F. McManus
THE BEST ENEMY
MONEY CAN BUY
By Antony C. Sutton
Wall Street and
the Rise of Hitler
By Antony C. Sutton
Wall Street and the
Bolshevik revolution
By Antony C. Sutton
---
"When Fidelity crashes you're going to see some good infidelity!" —Gerald Celente
"The whole thing is a game that's rigged by Wall Street." —Gerald Celente
"Congress is totally corrupt!" —Gerald Celente
"Money will continue to devalue as they print more of it. Invest in gold mostly and silver as a hedge." —Gerald Celente